Complete this form to request a quote | A representative from Buddys Roofing will respond within 24 hours.
Thank you for contacting Buddys Roofing, a representative will contact you shortly.
Thorough and Dependable
At Buddys Roofing, we make it our business to keep up with local zoning laws, building permit requirements, and homeowners association guidelines.
This way, you can be sure the job is done right the first time. With every roofing and exterior project we undertake, we pledge to be on time and stay within your budget.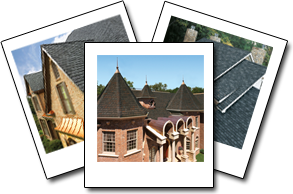 Our services include:
Roof installation, roof repair, roof replacement and roof inspections
Residential Roofing
Commercial Roofing
Metal Roofing
Tile Roofing
Skylights
At Buddys Roofing, we're ready to tackle all of your home needs, from general repairs to roofing emergencies. For more information or to schedule an estimate, call us today.
RESIDENTIAL ROOFING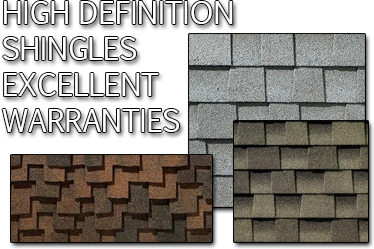 COMMERCIAL ROOFING
WE INSTALL QUALITY FLAT ROOFING SYSTEMS
SKYLIGHTS
BRING NATURAL LIGHT INTO YOUR HOME
STORM DAMAGE
HAVE YOU EXPERIENCED ROOF OR EXTERIOR DAMAGE?
WE CAN ASSIST YOU FROM START TO FINISH WITH THE INSURANCE PROCESS.